Get to know us!
At TriCor Real Estate, we know the local real estate market. For many years our professional and friendly agents have been helping people like you with all of their needs, from buying or renting new homes to selling properties.

A community!
Our sensitivity to the marketplace comes from a single yet powerful perspective: Southside Virginia is more than just a market:
Southside Virginia is our home!

Broker / Agent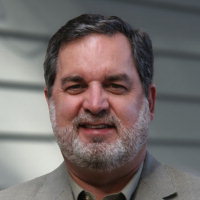 Calvin Stephens
434-251-5232
calvinstephens@comcast.net
The agents at TriCor Real Estate help bring buyers and sellers together for mutually beneficial transfers of residential property. The result is a happy new homeowner, a satisfied seller, and a smooth transaction. Dedication to total satisfaction is the secret to our success.
Clayton Murphy
In addition to being a realtor, Clayton is a pastor at Shining Light Baptist Church in Danville. He is a lifetime resident of Danville and finds great joy in serving his community. Clayton appreciates every opportunity to help you with your real estate transactions.
Gordon Bartholomew
Gordon grew up in Danville, VA. He majored in Communication Studies and Business at UNCG and was the Head Tennis Pro for Grandover Resort in Greensboro, NC. There he met a member who encouraged him to enter Real Estate based on his interest in it. In the summer of 2006, Gordon obtained his NC Provisional Brokers License and then received his VA license as a salesperson. He studied Commercial Real Estate as well. Gordon guides clients with both buying and selling.
Justin Johnson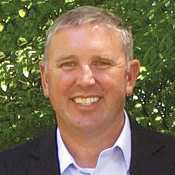 Justin is dedicated to helping his clients achieve their goals. Justin has the experience you need for success and he is waiting to help!