Meet Our Agents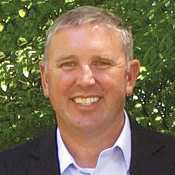 Justin Johnson (434-688-7333)
Justin is dedicated to helping his clients achieve their goals. Justin has the experience you need for success and he is waiting to help!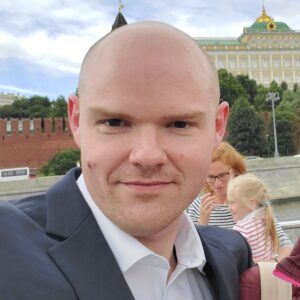 Daniel Scearce (434-429-6172)
Daniel will be your go-to real estate agent for all your Residential, Investment, and Recreational needs. By working with Daniel, you will be well-equipped throughout the entire process.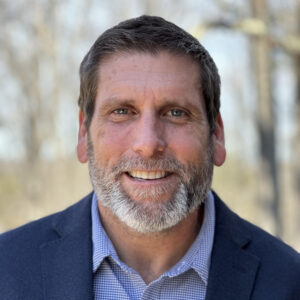 David Lee Smith (434-203-7822)
As your realtor, David will put you first. He exemplifies the importance of finding the perfect home and will be there for you every step of the way.